MOBILE & HORIZONTAL CEMENT SILOS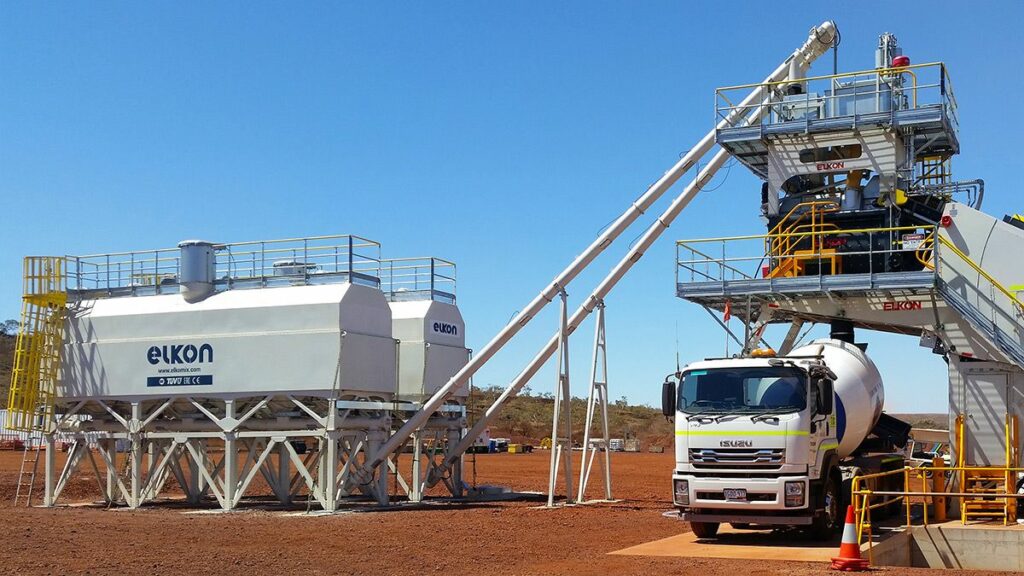 MOBILE & HORIZONTAL CEMENT SILOS
ELKON horizontal cement silos are preferred in cases where the silo location is planned to be changed frequently or in projects with height restrictions. In horizontal cement silos designed by experienced engineers of ELKON, materials with similar properties such as cement, lime, fly ash, sand etc. can be stored.
Horizontal cement silos are used by placing them on the ground without the need for any foundation and ground connection, and when they need to be transported, they can be loaded and transported on the truck without the need for a crane in a very short time by means of adjustable telescopic legs.
40 and 70 ton capacity models are used both for storage and dosing. These silos with heavy-duty structures have been designed for both sea and land transportation.
With axle and tires which are presented optionally, the silo can be easily towed to the desired location on its own structure.
Elkon Benefits & Advantages
We can provide optional configurations to meet your specific concrete needs!