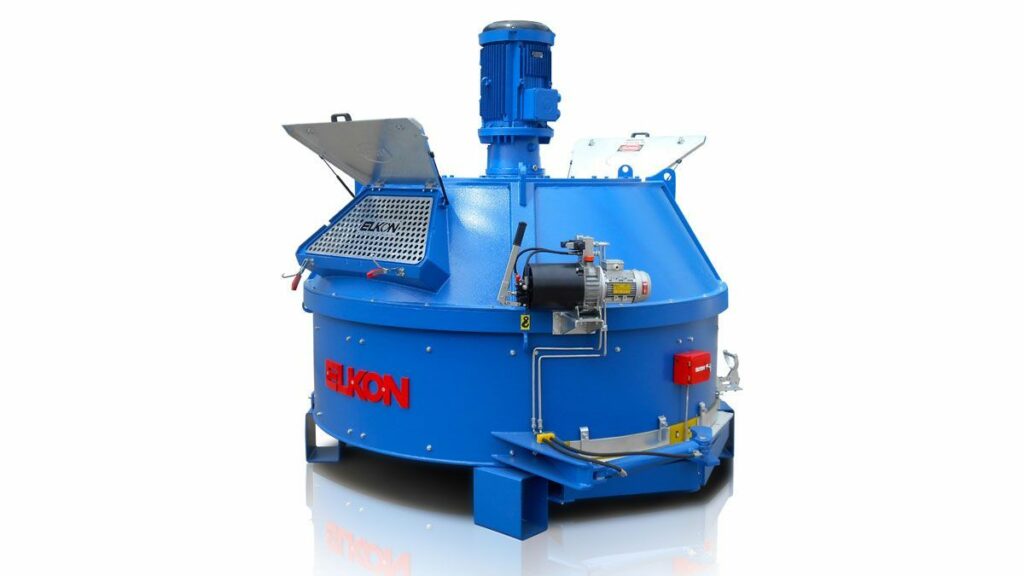 ELKON planetary mixers are designed to perform high mixing performance even for the challenging applications and mostly preferred for producing precast concrete products such as low or zero slump precast concrete, fiber reinforced concrete, self-compacting concrete, etc. They provide the highest homogeneous mixture even in shorter mixing time as the mixer turret is rotating around the mixer center point and in the meantime mixing stars connected to this turret are circumvolving.
Planetary Mixer in Action
RTA OUTDOOR LIVING FACILITY | satisfied Elkon client
Elkon Benefits & Advantages
High mixing performance even for challenging concrete applications

High mixture homogeneity in shorter mixing time

High wear-resistant mixer wearing parts

Easy maintenance due to wide maintenance gates and bolted type replaceable linings

Italian gearbox (COBRA)

Low maintenance cost
Steel body of ELKON planetary mixers are specially designed to provide high durability and long life time.

The replaceable inner linings are made of wear resistant Hardox 450 wear plates (SSAB-Swedish)

The mixing paddles are highly wear-resistant cast steel (NiHard 4).

Mixer maintenance can be done easily thanks to galvanized wide maintenance gates.
We can provide optional configurations to meet your specific concrete needs!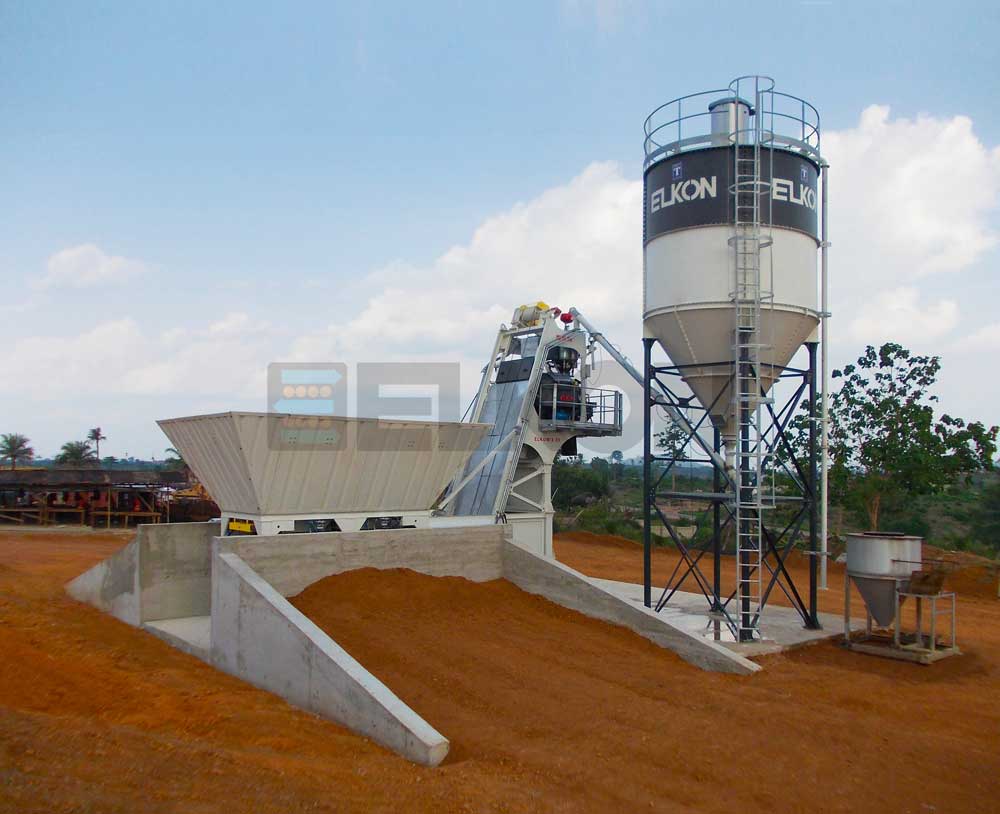 A Civil Engineering company based in Republic of Sierra Leone, West Africa which major focus is on
Read More »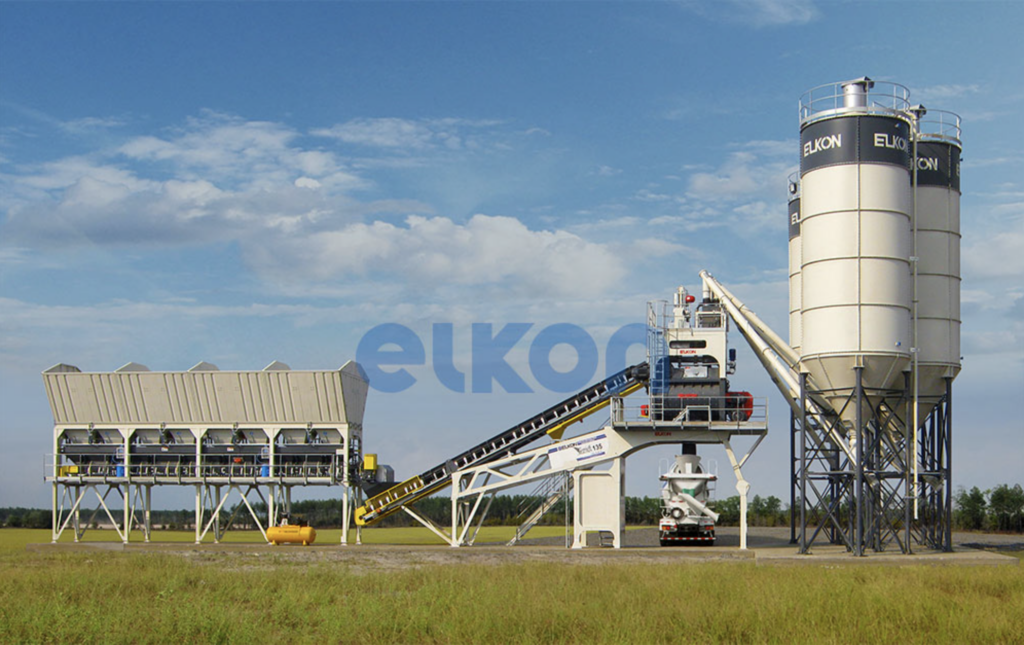 ELKON has recently put into operation another concrete batching plant, which is ELKOMIX-135 Quick Master Compact Concrete
Read More »