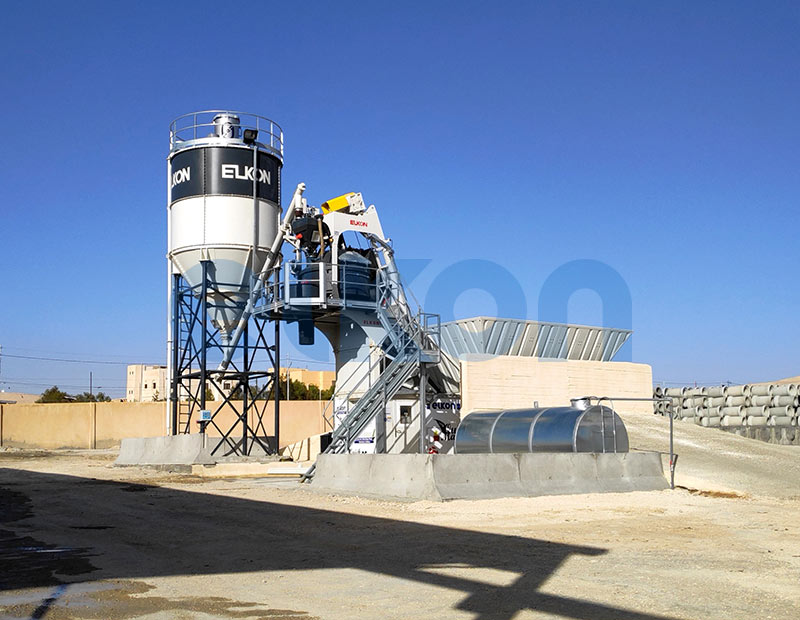 Elkomix-35 Quick Master Compact concrete plant
Up to 30 m³/h
750/500L Pan or Planetary Mixer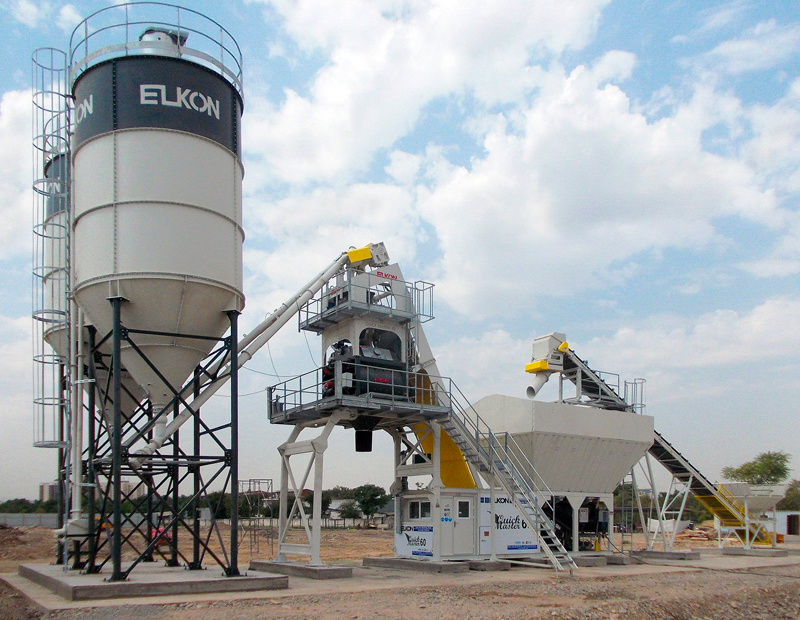 Elkomix-60 Quick Master Compact concrete plant
Up to 55 m³/h
1500/1000L Twin Shaft or Planetary Mixer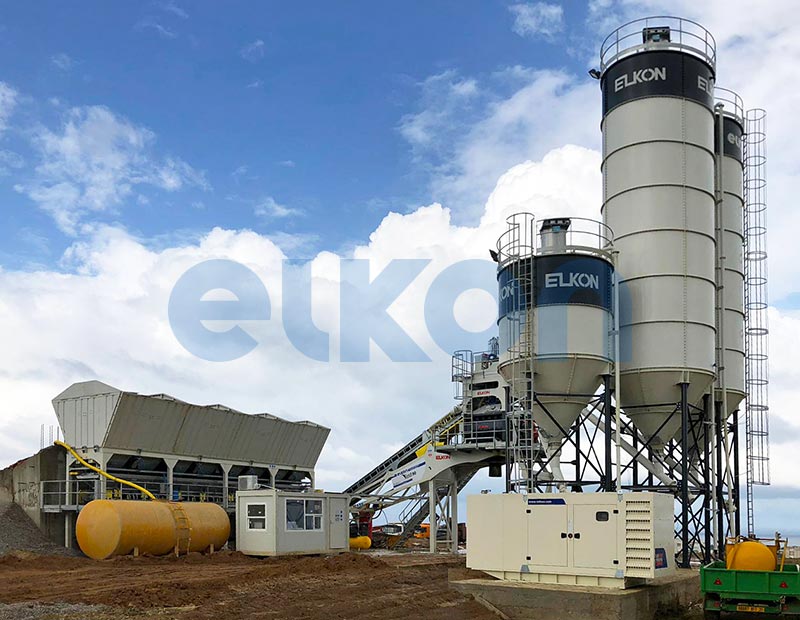 Elkomix-90 Quick Master Compact concrete plant
Up to 75 m³/h
2250/1500L Twin Shaft Mixer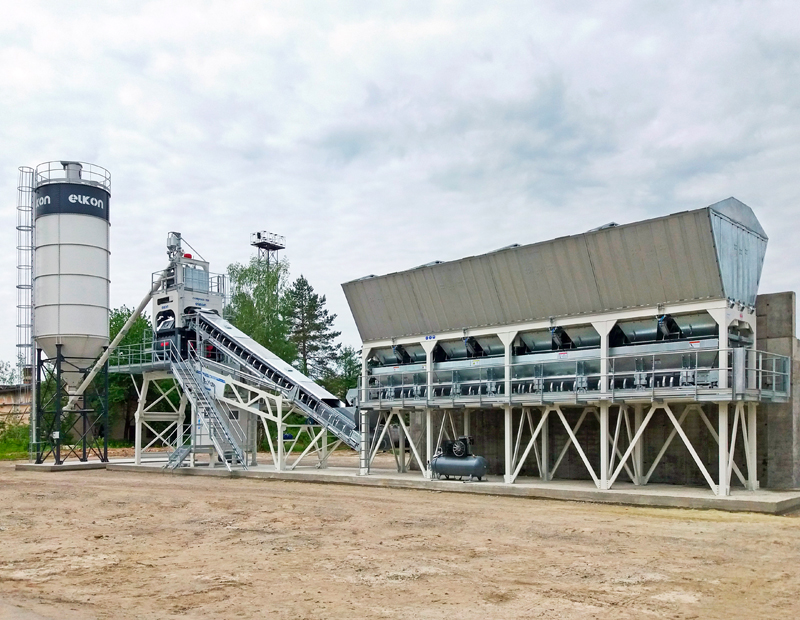 Elkomix-120 Quick Master Compact concrete plant
Up to 110 m³/h
3375/2250L Twin Shaft Mixer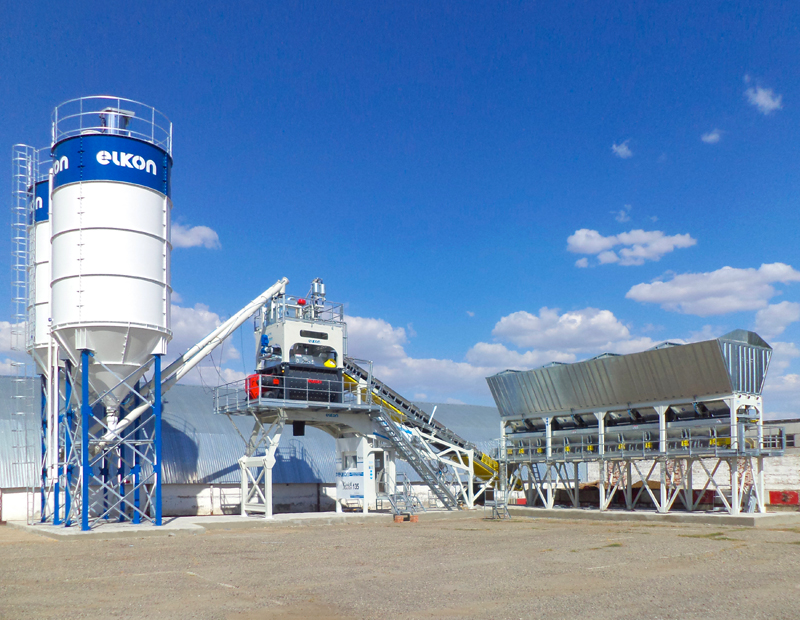 Elkomix-135 Quick Master Compact concrete plant
Up to 120 m³/h
4500/3000L Twin Shaft Mixer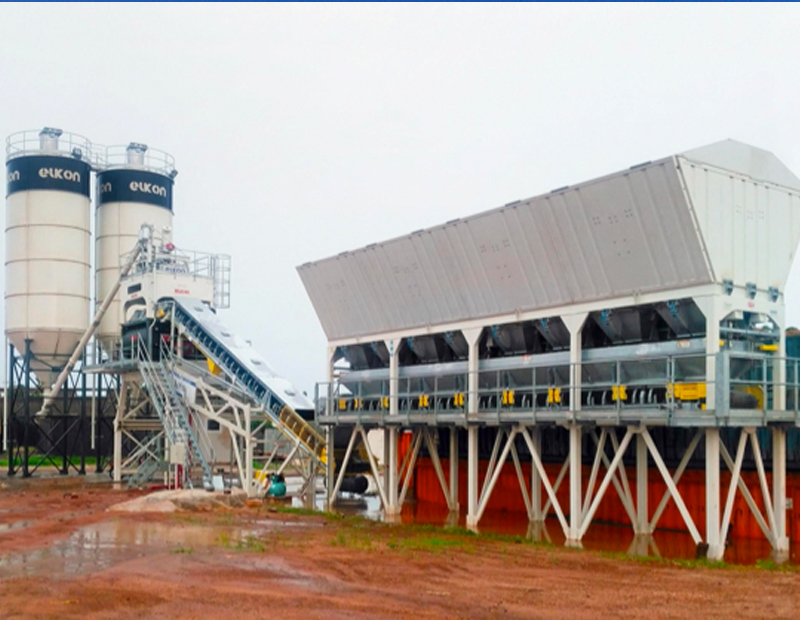 Elkomix-160 Quick Master Compact concrete plant
Up to 140 m³/h
6000/4000L Twin Shaft Mixer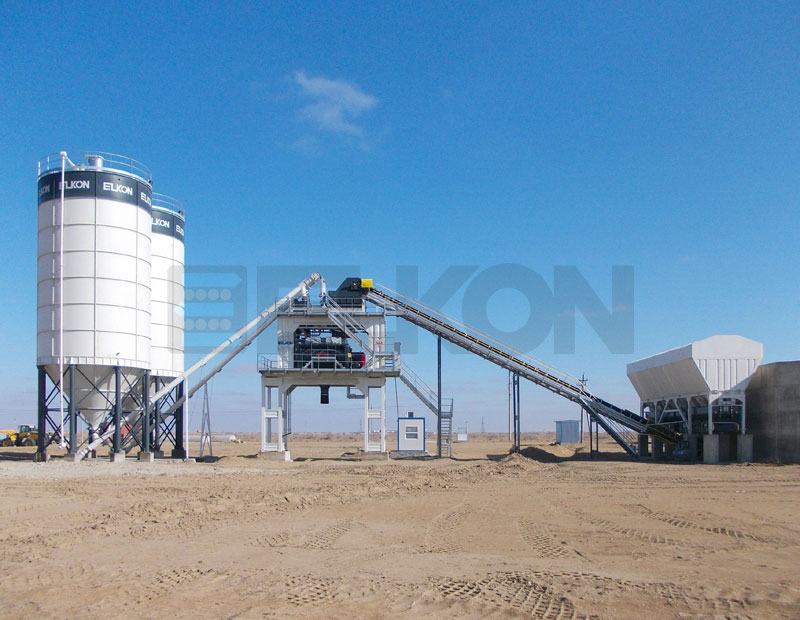 Elkomix-180 Quick Master Compact concrete plant.
Up to 160 m³/h
6750/4500L Twin Shaft Mixer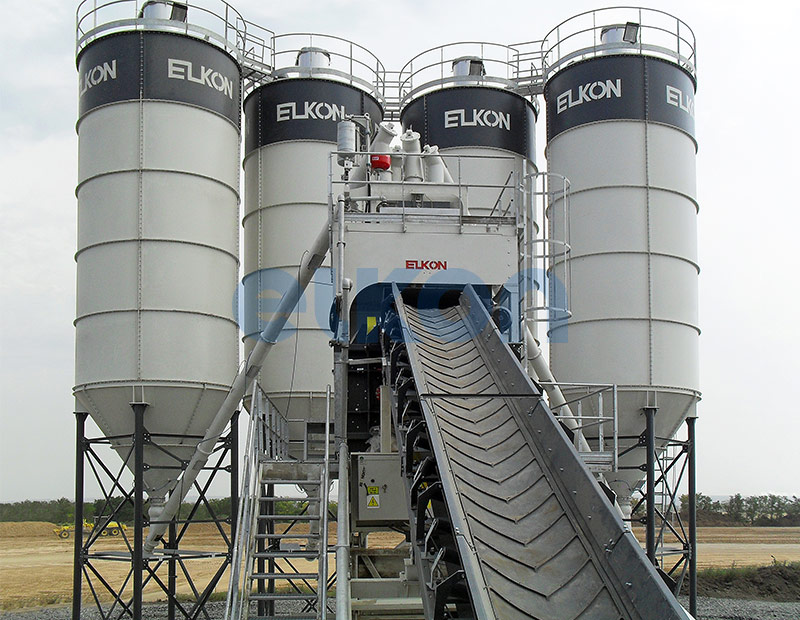 Elkomix-200 Quick Master Compact concrete plant
Up to 175 m³/h
7500/5000L Twin Shaft Mixer
Saving you Time and Money!
ELKON Quick Master series compact concrete batching plants have the all advantages offered by mobile concrete mixing plants and
can be transported cheaply and easily to overseas countries with standard containers. As a result, shipping costs are reduced at least 3-4 times, depending on the destination. Compact concrete plants that are shipped pre-installed from ELKON factories can become ready for concrete production in 1-2 days on site.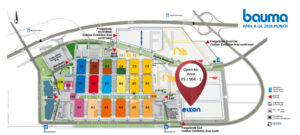 A company who is main activity is freight operations within the country and abroad, oversized cargo transportation,
Read More »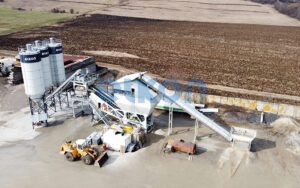 A company who is main activity is freight operations within the country and abroad, oversized cargo transportation,
Read More »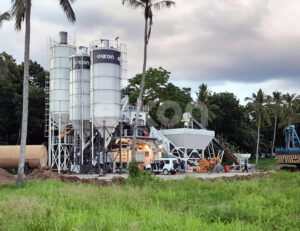 South Luzon Expressway (SLEX) extension projects includes a new 4-lane toll road from Sto. Thomas, Batangas to
Read More »