PRECAST CONCRETE BATCHING PLANTS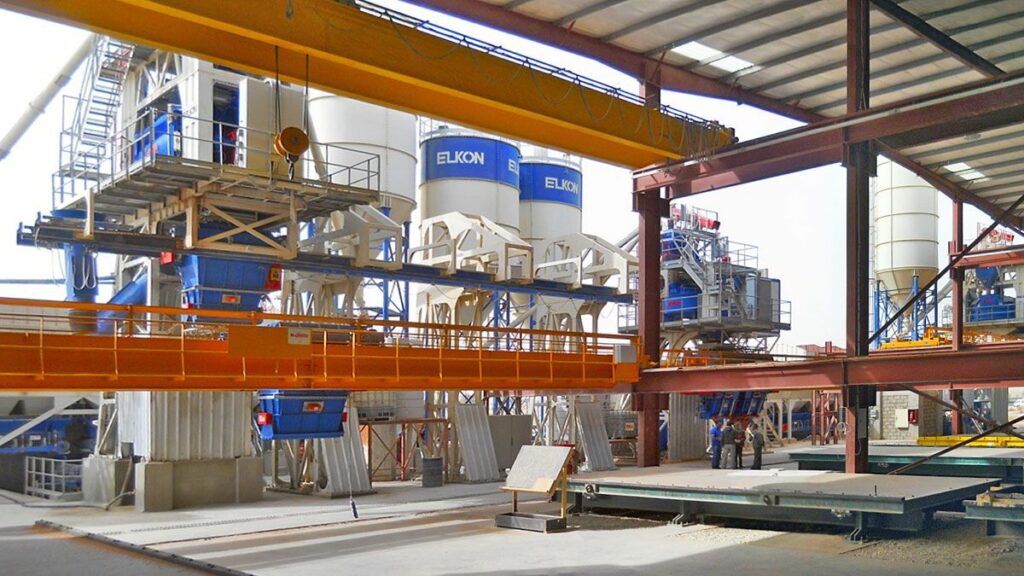 PRECAST CONCRETE BATCHING PLANTS
ELKON, with its tailor made precast concrete plants commissioned all over the world, offers high quality solutions for precast industry wherever concrete is needed.

ELKON precast concrete batching plants are used for production of precast concrete products such as concrete pipes, concrete paving blocks, hollowcore, etc. They can be equipped with one mixer or more in various capacities and can be specially designed according to factory layout, product type and concrete transfer method.
Elkon Benefits & Advantages
Custom-tailored solution to accommodate exact needs of project

Custom-made design according to factory layout

Completely customizable concrete transfer system

High weighing accuracy

Optimized concrete production and concrete transfer for the project with special automation system

Continuous and high quality concrete production
With its vast experience in the design, production and technology of concrete batching plants, ELKON has been manufacturing custom-made precast concrete plants for various applications like from heavy concrete coating of steel pipes to the production of hollowcore; from the production of concrete sleepers to the production of special concrete precast panels.
Planetary or twin shaft mixers are being used for the production of low-slump or zero-slump concrete to reach the highest production performance and mixture homogeneity.
ELKON precast concrete batching plants can be equipped with a single mixer or specially designed to have double or even more mixers in one concrete plant.
Depending on the capacity, planetary mixers can be designed to have more than one discharge gate in order to discharge concrete for different applications. Also, ready mix concrete production and truck mixer feeding is possible.
ELKON has been producing various capacities planetary mixers in its integrated production facilities for many years to be used in precast concrete plants. ELKON planetary mixers are produced by the combination of ELKON engineering and advanced manufacturing technologies with heavy duty gearbox from Italy, hydraulic unit from Italy, Hardox-SSAB linings from Sweden. ELKON planetary mixers draw attention with their robustness and high performance in different applications with high homogeneity mixing and long-lasting wearing parts.
ELKON Planetary Mixers
Click here to learn more

ELKON Twin Shaft Mixers
Click here to learn more

We can provide optional configurations to meet your specific concrete needs!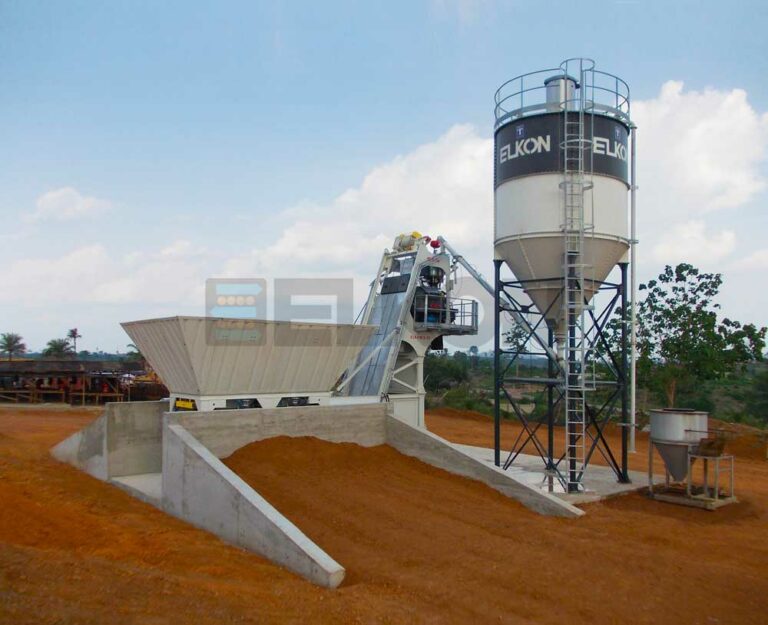 A Civil Engineering company based in Republic of Sierra Leone, West Africa which major focus is on
Read More »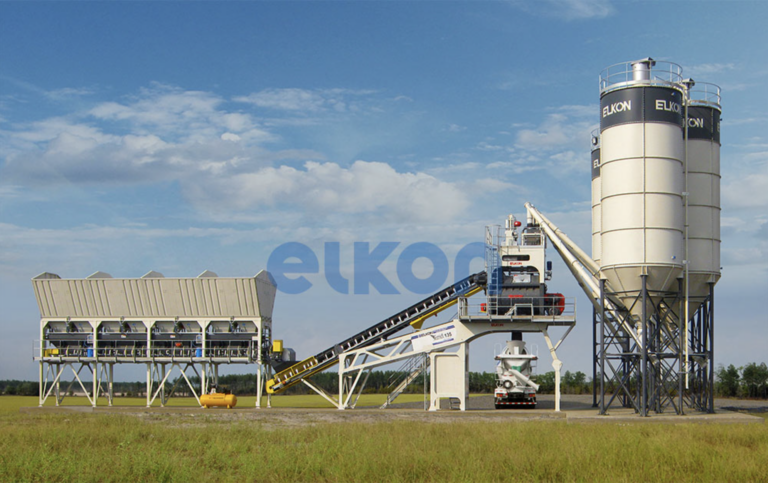 ELKON has recently put into operation another concrete batching plant, which is ELKOMIX-135 Quick Master Compact Concrete
Read More »