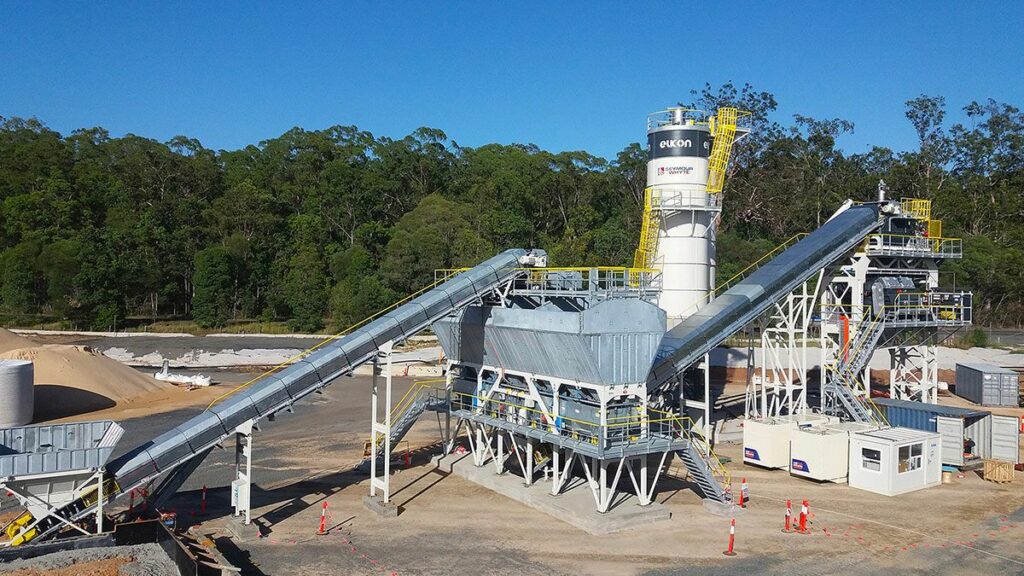 ELKOBLOCK-36M MULTILAYER BLOCK-MAKER
With more than 44 years of experience, technological production and innovative approach in concrete machinery, ELKON has designed premium block making machine aiming at sustainable high quality and optimum performance in block production.
ELKOBLOCK-36M which is specially designed by experts in their field to produce different types of blocks such as interlocks, curb stones, solid blocks, etc. has the capacity to produce concrete paving stone over 1.000 square meters in an 8 hours shift.
Heavy duty design, robust machine structure and certified high grade steels used in production ensures highest durability and longest life time. Four columns system with chrome-plated guides for tamper head improves stability of machine and guarantees parallel movement of tamper head.
Some superior features of ELKOBLOCK-36M are shifting feeding grid inside backing concrete feed drawer for high speed feeding, easy height adjustment for feed drawer and fast mold changing enables optimum performance during production and product type change.
With its flexible user-friendly software, ELKOBLOCK-36M guarantees the easy and fast concrete block production.
ELKON which has provided the precast concrete plants and concrete transportation systems for the manufacturing of precast products in many countries all over the world, presents a complete solution to its clients by adding concrete block making machine into its product range.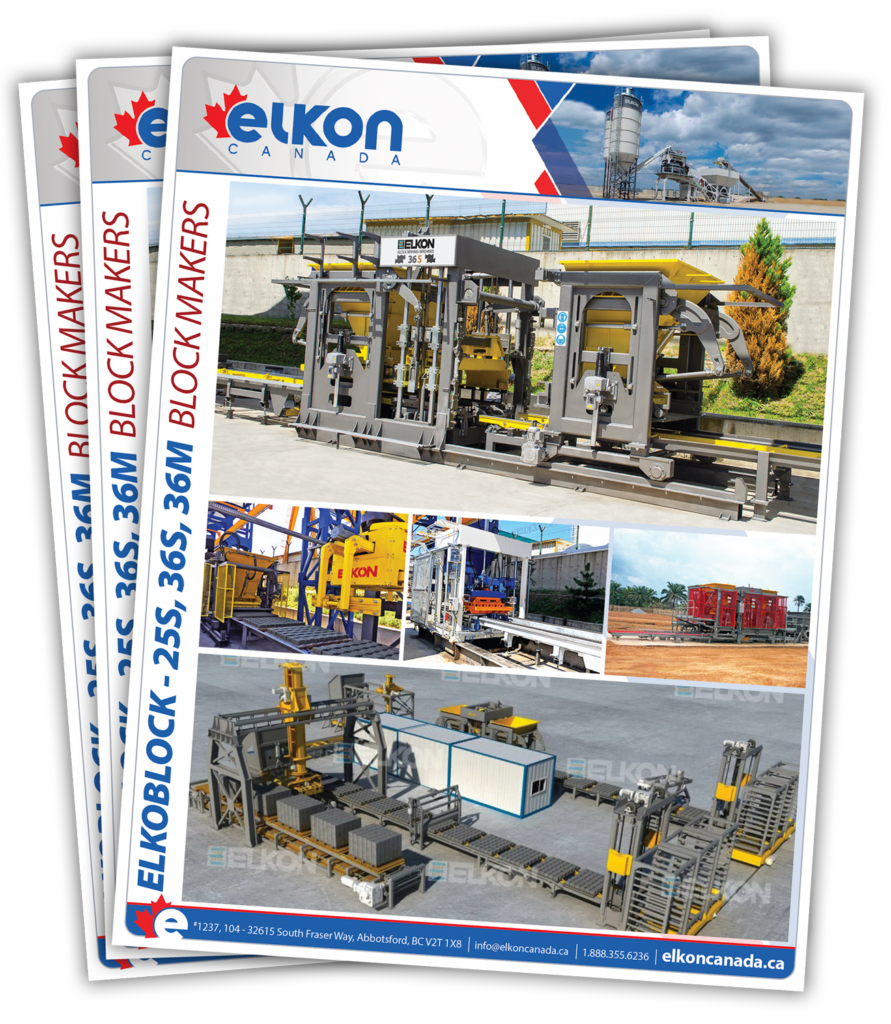 It is possible to produce 1000's of different types of concrete blocks. Please contact us for your requirements.
Elkon Benefits & Advantages
We can provide optional configurations to meet your specific concrete needs!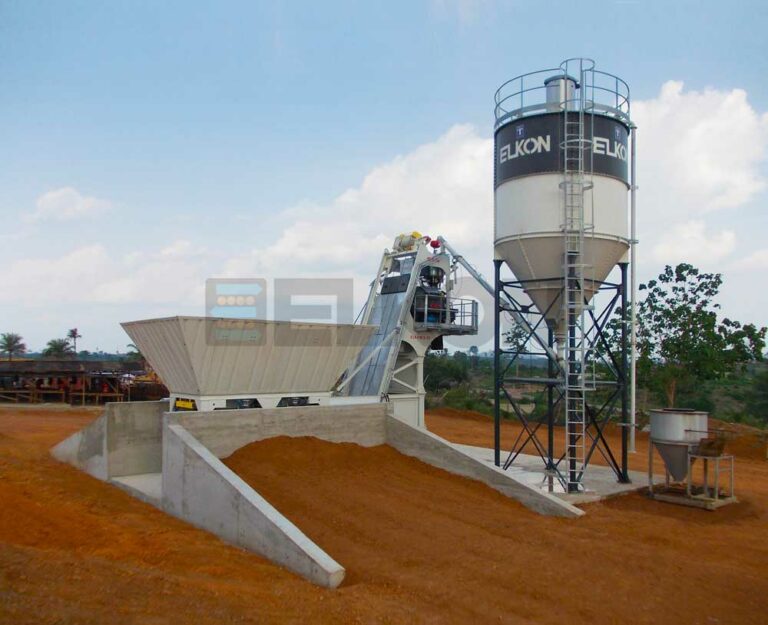 A Civil Engineering company based in Republic of Sierra Leone, West Africa which major focus is on
Read More »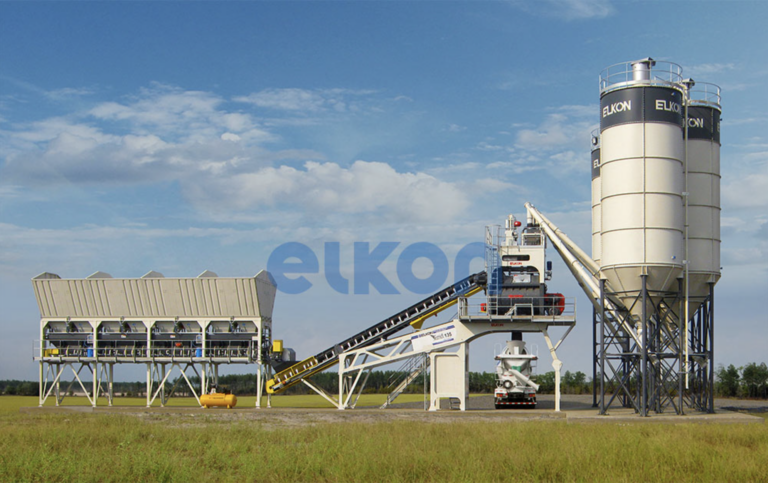 ELKON has recently put into operation another concrete batching plant, which is ELKOMIX-135 Quick Master Compact Concrete
Read More »